Retekess TD112 waterproof watch receivers listed in the middle of 2022, which took several years to study and collect the customers' needs. Let's check the good features:
IPX7 waterproof level
IPX7 level waterproof, you can immerse the watch pager in water for a short time. We tested the 2 pieces watch receiver in the deep 1M for about 0.5 hours. And it can work well after we get them out. So no need to take them off when the waiters need to wash their hands, which is very important for the waiter to save their time in busy restaurants.

Charging Quickly
In busy restaurants, how much is left for the waiters to prepare the watch receivers? For Retekess TD112, it only takes 3 hours to charge them fully. 4 charging pins and a special charging way to charge the watch receivers. Due to this reason, it is IPX7 waterproof level.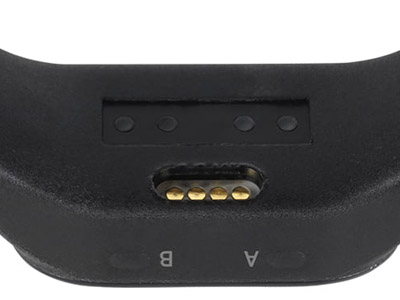 OLED screen 0.96 inch 128*64 pixels
Retekess TD122 watch receivers adopt 0.96 inch OLED screen, which with 128*64 pixels. So you can check the words clearly, even in the day. You can check the date, time and calling record easily.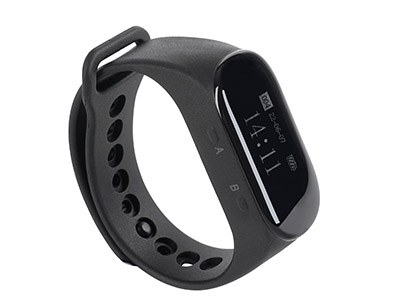 Paired with 50 keypads
For TD112, there is another feature that makes it stand out among types of Retekess watch receivers. It can work with 50pcs keypads, each keypad can name the kitchen or chef. So when the keypad call, it will show who calls the waiters, so they can go to the right place to get the food.
Multi-language
For TD108, each watch receiver has the 3 languages, but for T128, which is the most popular type, only has English vision, so on the new arrival, we developed it into 7 languages: English, Chinese, Italian, Spanish, Deutsch, French, Portuguese. You can choose it based on your needs.
All the good features make it stand out among all the Retekess watch receivers, so if you want the new watch receivers for your restaurants business, pls email us at support@retekess.com to get a good price.