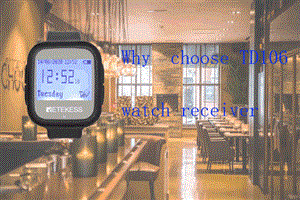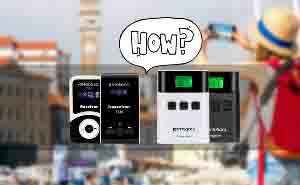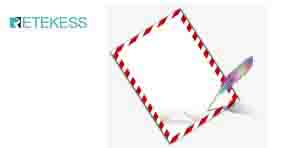 We started Retekess with a simple mission: Help your business and be successful, we achieve our mission when we same time and make the communication easier and more efficient. It takes 12 more years to achieve success in the fierce competition era. We adopt technology to make our life easier and smarter. ...
Read more
Retekess supplier
,
a letter from CEO
,
stock items for sell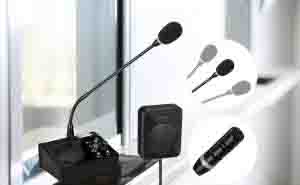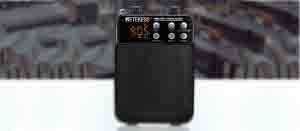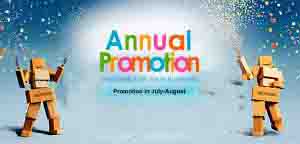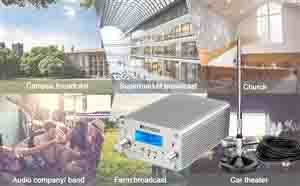 Retekess FM Transmitter TR502 for broadcasting. It is widely used in school, supermarket, church, audio compaqny, KTV, farm and car theater. You can connect it with the radio,mobile phone, PC. TR502 support AUX, Mic and bluetooth. ...
Read more
Retekess TR502
,
broadcast transmitter
,
home long range transmitter
,
TR502