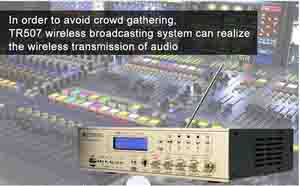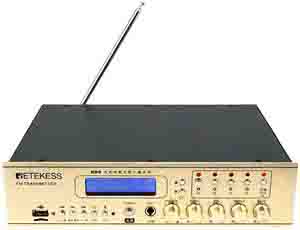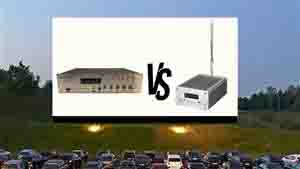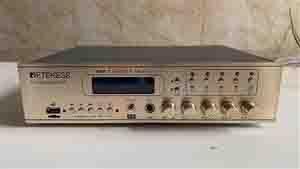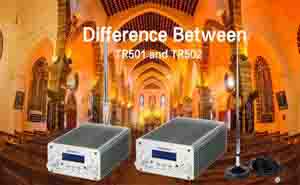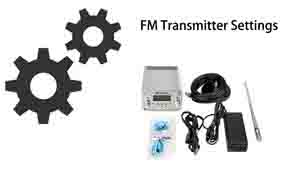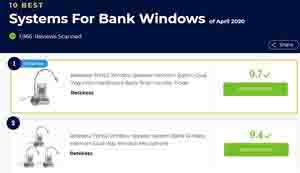 We supply the solution for your business in the COVID-19 period to avoid contacting people closer. You can use it in the hospital,   clinic, bank, restaurant or pharmacy. This window intercom system is very easy to install, no need wire or charging batteries. We support dropshipping and wholesale. If you want to be our dealer, pls email us to support@retekess.com ...
Read more
window intercom system
,
window system
,
wireless window system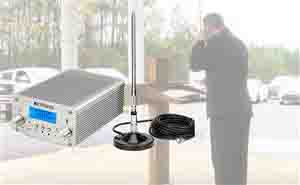 It is very easy to set up the drive in church, you just need an FM transmitter and set it in the correct way. People need community and hope! The drive in church service is necessary for every church ...
Read more
drive in church
,
fm transmitter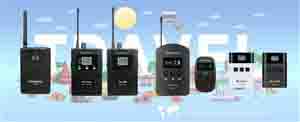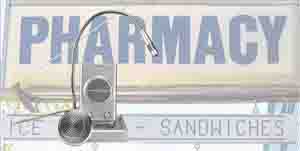 How do we protect ourselves in the COVID19 period? How can we find the best solution for the pharmacy business? No touching will be the best way recently. So choosing the wireless window system speaker will be the best solution. If you want to know more information, pls email us support@retekess.com ...
Read more
window speaker
,
wireless intercom system
,
window speaker system×