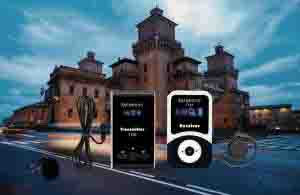 Since the end of 2019, the world has been hit by COVID-19, and daily protection has become a part of people's lives. In addition, many tourist attractions have made clear requirements for tourists. This poses a challenge for the tour leader and the explanation for the tourists. At this time, the Retekess T130 Tour guide system has become a good helper for the tour team. Help the tour guide to convey information easily. ...
Read more
tour guide system in COVID-19 period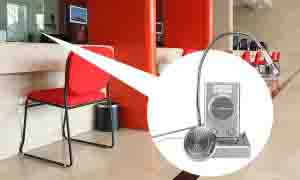 The Retekess TW102 window Intercom system has simple operations. During the COVID-19 period, it is widely used on occasions that require two-way communication. Its smaller size will save more space, and the external microphone equipped with double-sided tape is more conducive to installation. At the same time, it supports the use of wireless microphones, which will provide employees with a more flexible working space. ...
Read more
Intercom Window System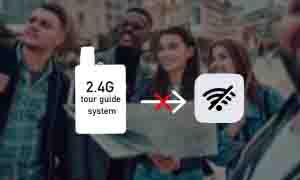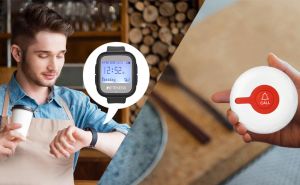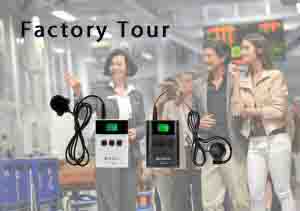 Factory visits will be a trend in the COVID period, so the tour guide system is very popular. We focus on wireless technology for 13 more years and we are very popular due to the high quality and best price. Email us at sales@retekess.com to get more details. ...
Read more
Factory visits
,
factory tour guide system
,
tour guide system