Category Archives :Solutions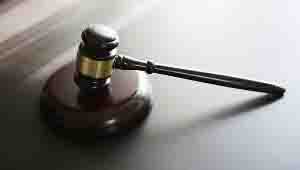 Retekess supply the solutions for many industries, such as restaurant, club, hospital, clinic, factory, school, church, and court. In this difficult period, you can use the translation system for the people in the court to reduce contact. ...
Read more
Translation System
,
reduce contact in the court
,
translation equipment for court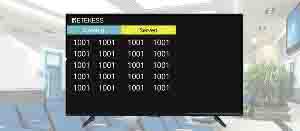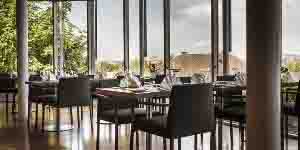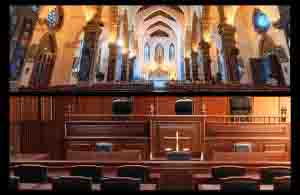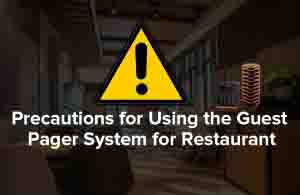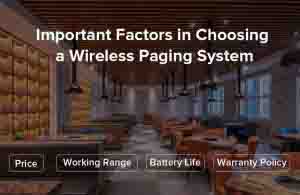 If you are considering buying a restaurant paging system, you need to consider the price, working range, battery life, etc. ...
Read more
wireless paging system