Many restaurants need the solution for the kitchen to the waiter, and they also want the guest to call the waiter as well. Retekess calling system can solve the problem. And through the USB receiver, the computer can receive the call from the call button as well. So you can check the records later. If any questions, feel free to email us at support@retekess.com ...
Read more
solution for kitchen to waiter
,
restaurant paging system
,
guest paging system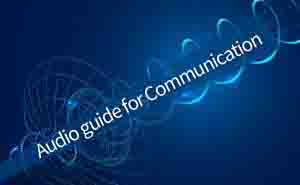 During pandemic period, the safety of communication is really important. So the audio guide system is very necessary. We have one way any two way tour guide system, so feel free to contact us to get for you communication. Email us at support@retekess.com ...
Read more
audio guide system
,
social distance
,
factory tour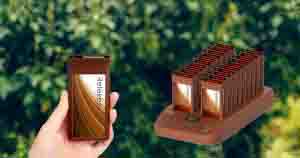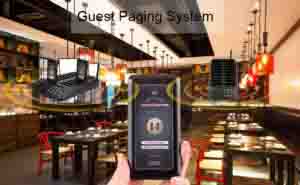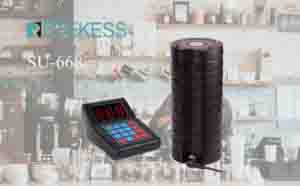 This wireless calling system set consists of one 999-channel keypad wireless calling button base and 10 pcs wireless coasters. The keypad call can send 999 different codes by combination from digits 0-9. The queuing system greatly improves work efficiency and avoids the client waiting in a long queue. So it is widely used in fast food restaurant, food court, pizza shop, church, and auto shop or other places where there are many guests waiting for their services ...
Read more
retekess
,
coaster paging system
,
wireless paging system
,
wirless calling system for restaurant
,
guest paging system
,
calling system
,
fast food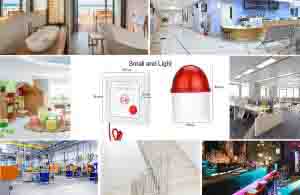 The Retekess TH103 sound and light alarm system is widely used in hospitals, bathrooms, nursing homes, kindergartens, supermarkets, and factories. People pull down the rope or press the call button, and the receiver will flash and beep to remind people to pay attention to the emergency. Convenient operation and efficient transmission of information. Welcome and unanimously praised by users. ...
Read more
Caregiver Pager System