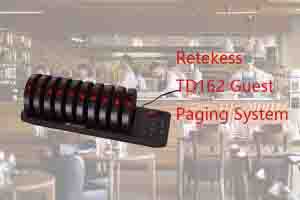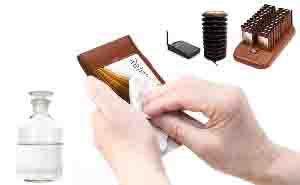 Wireless calling systems are allowing you to handle it out to your patients or customers while waiting in their cars. It is the best way to keep your customers and staff stay away from each other during the COVID-19 breakout. Clean and disinfect the guest paging system especially the pager receivers are necessary. ...
Read more
guest paging system
,
clinics
,
hospital
,
clean and disinfect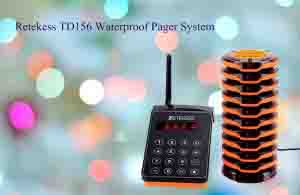 Retekess TD156 wateproof guest pager system is popular with users due to its vibrant appearance and practical functions. It can play a stable role in restaurants, clubs, food trucks and bars. Inform customers in a simple and fast way. While improving work efficiency, it also brings a better experience to customers. If you have any questions or needs, feel free to contact us by email at support@retekess.com ...
Read more
Waterproof Pager System
,
Long Range Pager System
,
Coaster Pager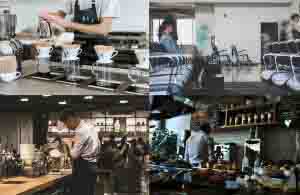 Retekess has a variety of different specifications of the wireless guest pager system. You can choose systems with different colors, designs, and distances according to different scenes and the needs of the industry. It will be able to play a role in a variety of scenarios such as restaurants, cafes, hospitals, food trucks, and clubs. For more details, please contact us by email at support@retekess.com ...
Read more
wireless guest pager system
,
long range pager system
,
restaurant pager system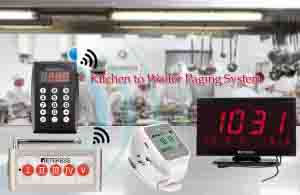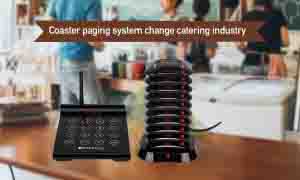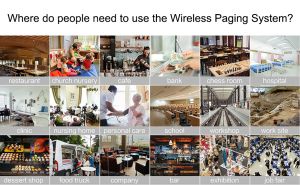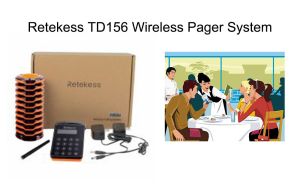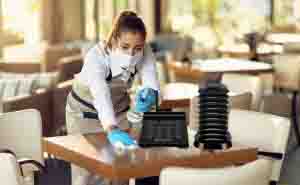 TD164 Wireless Paging System is our new arrival product. This product has been greatly improved in terms of quality, performance, and appearance, and it is also more convenient for customers to operate. Here I focus on three functions of this product. ...
Read more
restaurant pagers
,
guest paging system