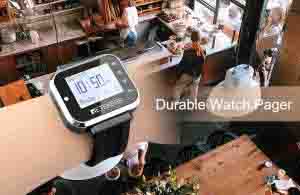 Have a problem with your watch pagers belt clip? Retekess TD110 will help you solve the problem. It has a Durable belt, no more worry about the broken. 7 languages will make it more convenient for almost all the country's customers. Long-lasting time for 72 hours. Long-range watch receiver. You should have it. Contact us at support@retekess.com if you have any questions. ...
Read more
watch pager
,
watch pager receiver
,
watch pager for restaurant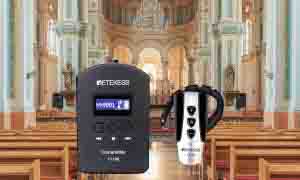 If you are struggling to choose a full functioning tour guide system. Retekess TT106 wireless guide system is undoubtedly the best choice. Ear-hook design for the receiver, light-weight, easy to wear. reject noise interference and not disturb other people around. it can help you solve the problems in different scenarios and leave customers with a beautiful and deep visit experience. ...
Read more
Wireless Tour Guide System
,
Wireless Transmitter And Receiver
,
Tourism
,
Church Translation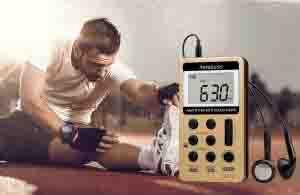 The Retekess V112 portable radio has a small, exquisite appearance and beautiful color, which is liked by many consumers. In addition to being a portable AM/ FM dual-band radio, it can also be used as an FM receiver to work with Retekess FM transmitters. It can be used for church prayer, conference translation, and outdoor travel. The operation is simple and easy to use. ...
Read more
portable am fm radio
,
fm stereo radio
,
fm receiver