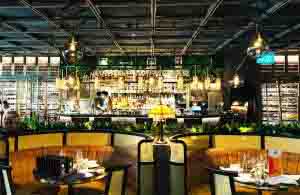 During the COVID-19 period, many restaurants are facing the challenge of increased employee turnover and labor shortages. Retekess wireless paging system can help restaurants improve the efficiency of waiters, provide better services to customers, and reduce labor costs. If your hotel is also bothered by this problem, feel free to contact us by email at support@retekess.com to get suitable solutions. ...
Read more
Reduce Labor Cost
,
Increase Restaurant Revenue
,
Wireless Paging System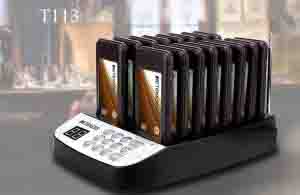 The Retekess T113 guest paging system has a small size and beautiful shape which will save more space and be easy to handle. Restaurants that use the T113 system will reduce labor costs and bring a better consumer experience for customers. At the same time, restaurants call a pager with multiple keyboard transmitters. It helps to meet the needs of more scenarios. ...
Read more
guest paging system in restaurant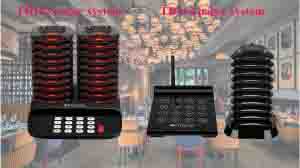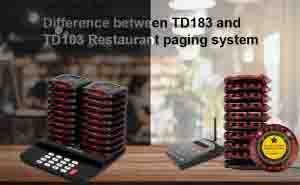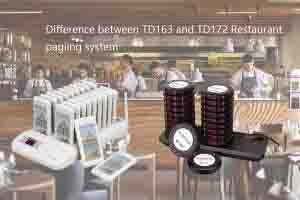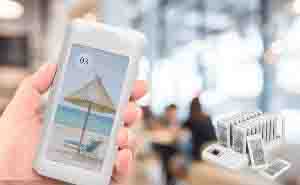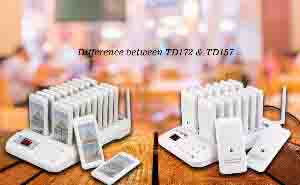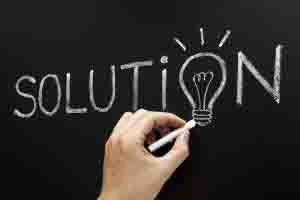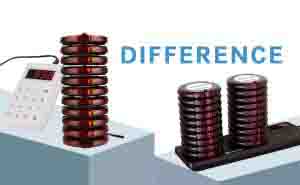 You could learn about the difference between TD163 restaurant paging system and TD158 paging system. The biggest difference on the charging mode, transmit range and appearance. The TD163 and TD158 restaurant pagers have many same features as well. Hope the information helpful for your purchase. ...
Read more
Retekess pager system
,
TD163 restaurant pager
,
TD158 pager system